PURPOSE 2
Be part of a global study to see whether an investigational medication can decrease the chance of HIV transmission through sexual contact.
About the Study
PURPOSE 2 is a clinical research drug trial evaluating Lenacapavir, an investigational medicine designed to reduce the chance of getting HIV through sex. Some participants who enroll in the study will receive the investigation drug, Lenacapavir, via injection every 6 months while the other participants will receive the FDA-approved oral medication Truvada. Study-related doctors' visits, condition monitoring, and the study medicine will be provided to participants at no cost. You do not need health insurance to participate. To see if you qualify for this trial, complete the prescreening form below.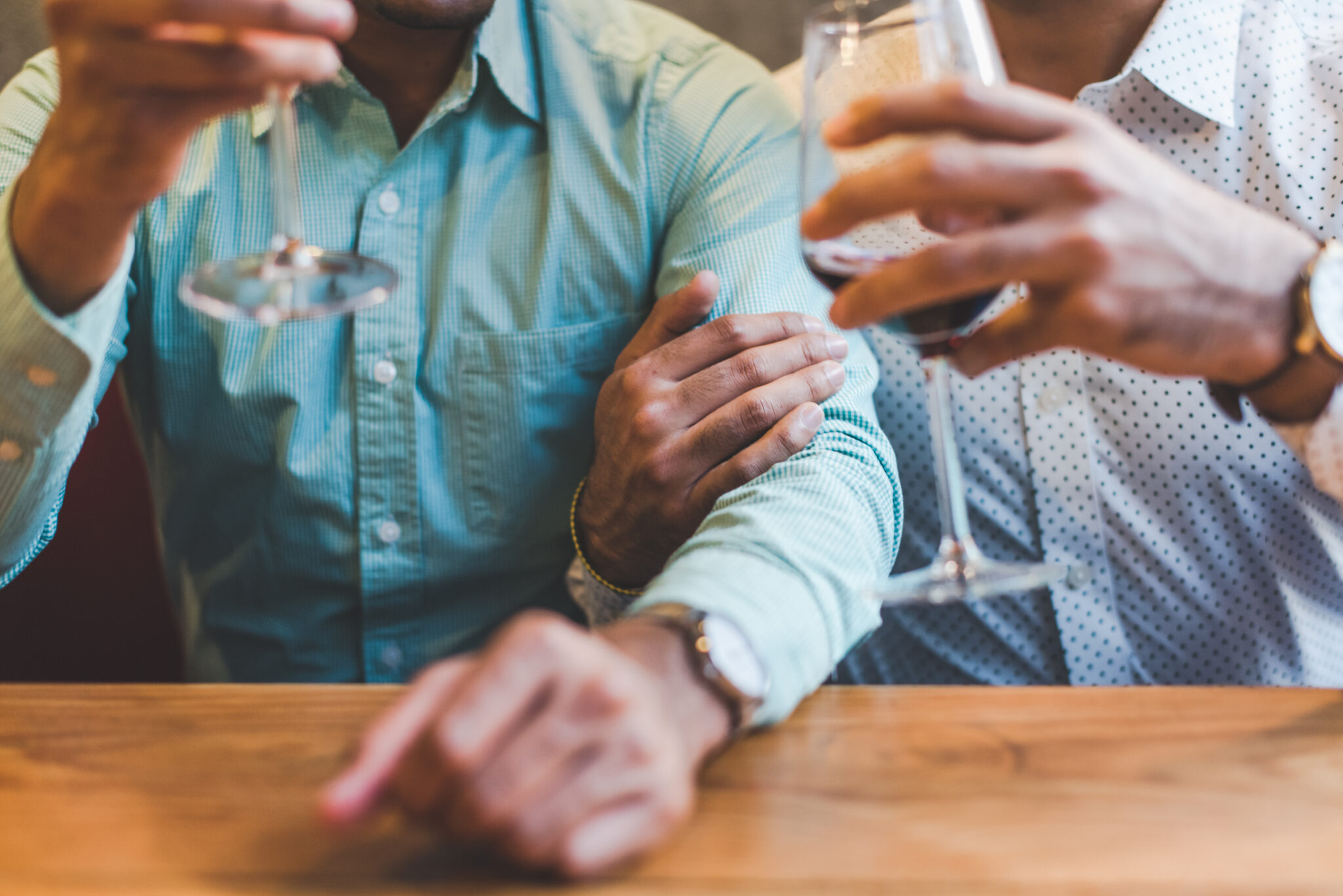 Eligiblity
To be eligible for this study you must be:
At least 18 years old
Having sex with male partners
At risk for HIV
Unaware of HIV status
Not currently taking PrEP
No Cost Treatment
You will receive drug treatment and monitoring from study staff and a School of Medicine faculty physician at no cost to you.
Stipend
All study participants will receive a stipend at the end of each study visit. This stipend is meant to assist with study-related expenses such as travel costs.
Make an Impact
By participating in this study you will be contributing to the advancements in medical knowledge of the prevention of HIV through sexual contact.
Long-Term Treatment
All study participants who complete the treatment stage may be eligible to receive an active drug.
Pre-Screening Form
Complete this form to see if you qualify to participate in the Purpose 2 clinical trial. The information you provide is confidential and will be used only to determine your eligibility in this trial. Your information will not be shared.