Campus Locations
With four campuses located throughout middle Georgia, Mercer University School of Medicine offers the same high-quality curriculum in a variety of working and learning environments to meet the unique needs and interests of our students.
Sign Up for a Tour
Macon
Nestled in the heart of Georgia, there's something for everyone in Macon. The city is steeped in history — from ancient Indian mounds to Antebellum homes to a rich musical heritage. Today, you can enjoy a vibrant downtown that embraces independent restaurants, boutique shopping and a burgeoning arts scene. Or you can play outdoors at one of Macon's many parks and recreation areas.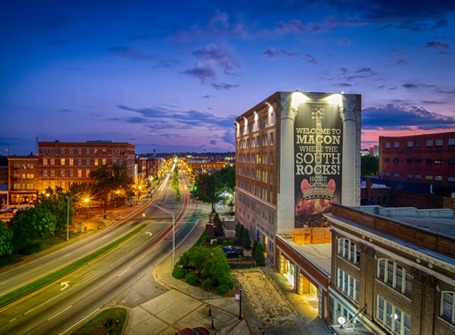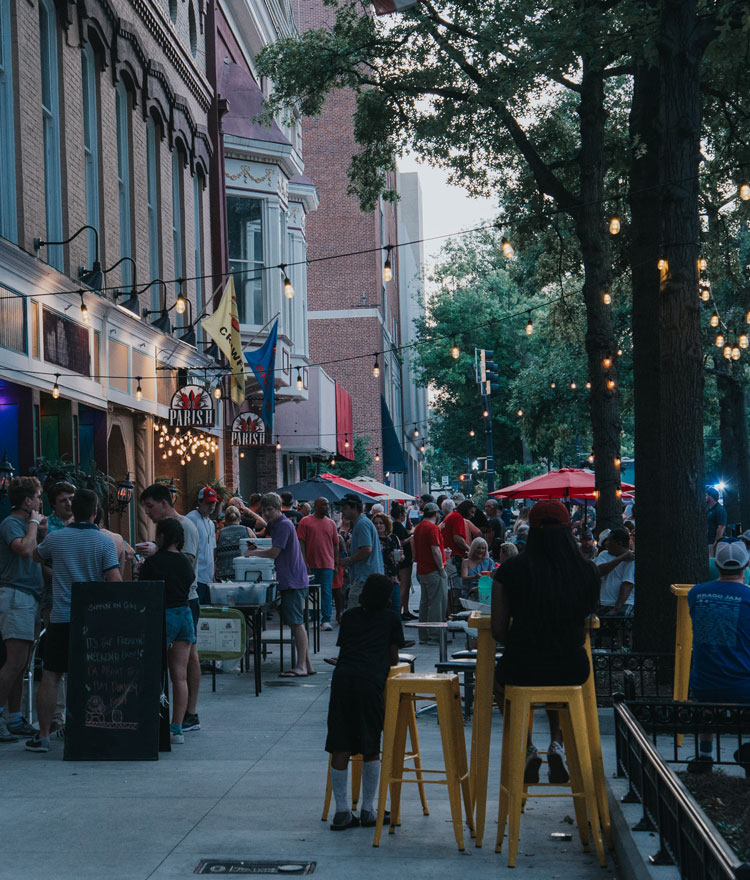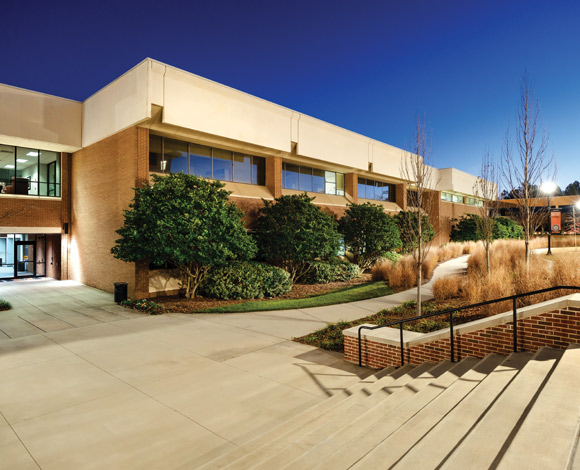 Macon Campus
1550 College Street
Macon, Georgia 31207
The beautiful, historic Macon campus is home to the School of Medicine's Doctor of Medicine and Rural Health Sciences PhD programs, as well as graduate degree programs in Preclinical Sciences and Family Therapy. It's also the best place to get the traditional campus experience. From academics to student life to athletics — you'll find it all in Macon.
Savannah
This coastal city is the oldest in Georgia and the epitome of Southern charm. Large oak trees draped in Spanish moss shade Savannah's historic squares and streets, which are lined with 18th and 19th century architecture. Trendy boutiques and restaurants line downtown, where shops on the famed River Street serve up candy, cocktails and fun. Looking for sand and sun? The beach is only a short drive away on Tybee Island.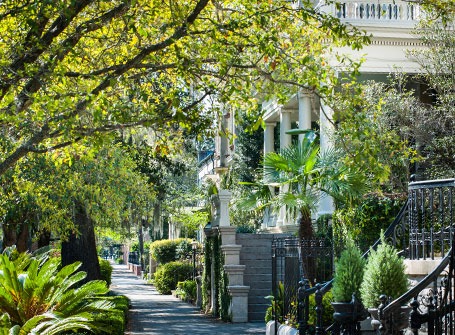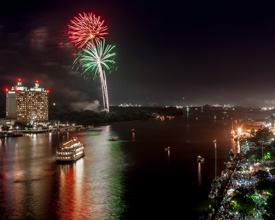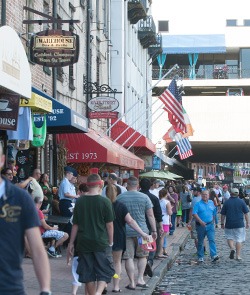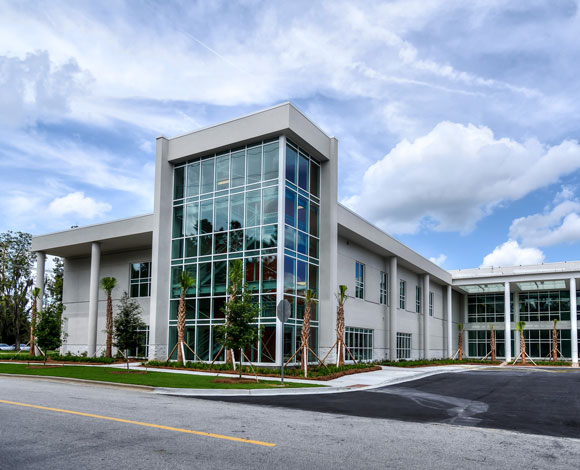 Savannah Campus
1250 East 66th Street
Savannah, Georgia 31404
What began as a clinical relationship with Savannah's Memorial Health in 1996 grew into a full-fledged program in 2008 when Mercer University School of Medicine established a four-year MD program at this location. The Savannah campus is housed at Memorial University Medical Center which serves as a teaching hospital for the medical school.
Columbus
Located on the banks of the Chattahoochee River near the Alabama border, Columbus offers a wide array of activities, from arts and cultural events to outdoor recreation. Hungry? Grab a snack at a funky coffeehouse, eat a quick Southern lunch, or have a leisurely dinner of fine dining. The Army's Fort Moore is located in Columbus, which is also home to the National Civil War Naval Museum and National Infantry Museum.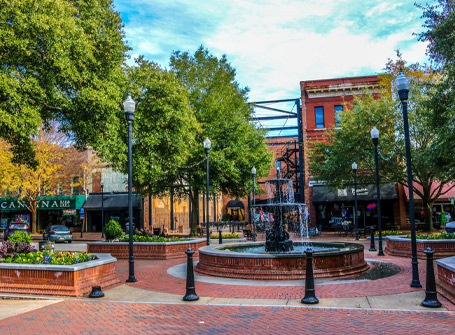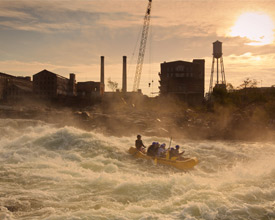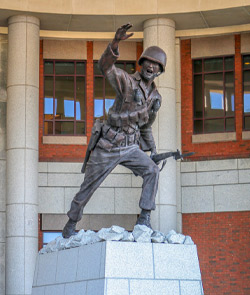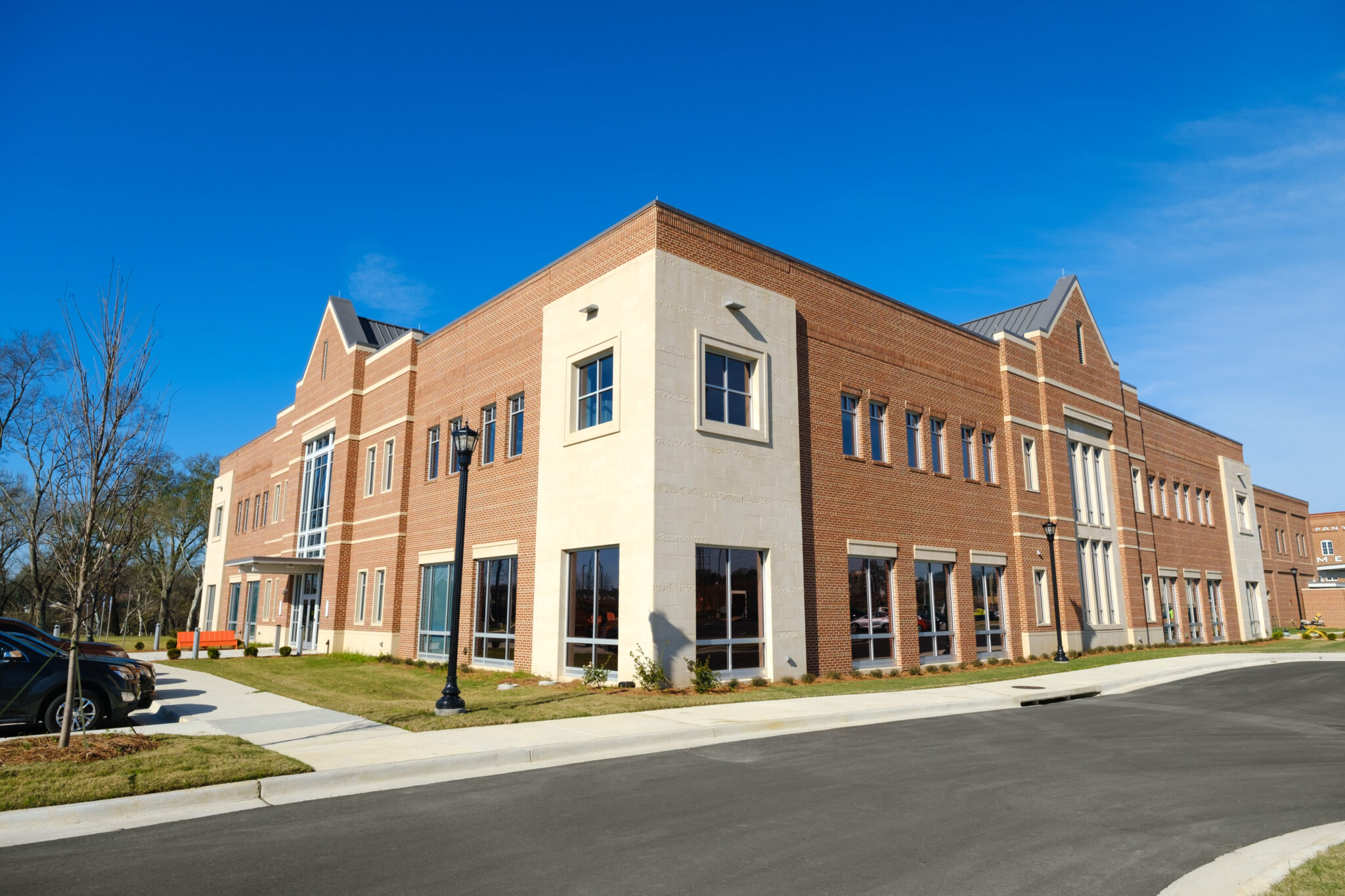 Columbus Campus
1633 First Avenue
Columbus, Georgia 31901
Mercer established a clinical campus in Columbus in 2012 when it partnered with the Piedmont Columbus Regional's Midtown Campus and St. Francis Hospital. In 2021, it grew into a full four-year MD program with the completion of a new medical school campus. Located on the on the banks of the Chattahoochee River, the beautiful, 6-acre site includes classroom and office spaces, as well as a medical library, gross anatomy lab, simulation center, research lab, and vivarium.
Atlanta
With more than 5 million people in the metro area, this sprawling city is a business powerhouse and the political center of the state. Surrounded by world-class shopping, dining, athletics and entertainment, Atlanta residents play just as hard as they work. There's always something to do, whether it's biking the Atlanta BeltLine, catching a show at the Fox Theatre or cheering on your favorite sports team.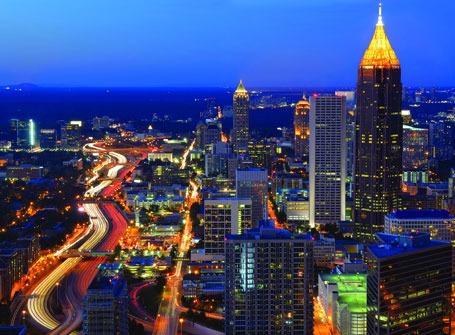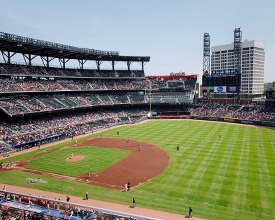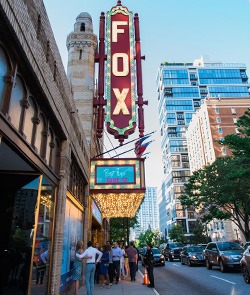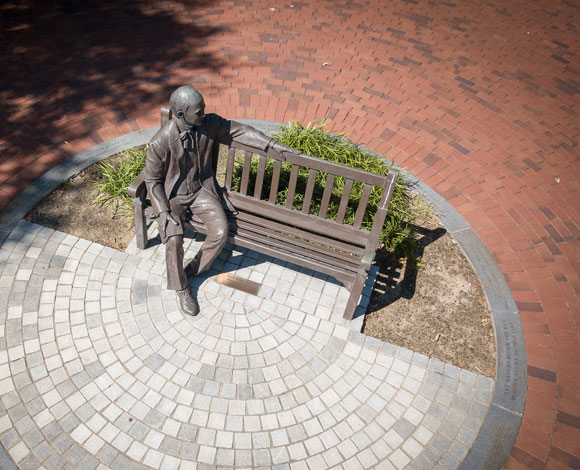 Atlanta Campus
3001 Mercer University Drive
Atlanta, Georgia 30341
Located on 200 wooded acres inside the Atlanta Perimeter, the Cecil B. Day Graduate and Professional Campus is home the School of Medicine's Master's in Family Therapy program. Students on the Atlanta campus benefit from many of the same amenities as those in Macon, including a wellness and recreation center.