Doctor of Medicine, M.D.
Prepare for the continually evolving field of medicine through our case-based curriculum, early patient experiences and unmatched faculty support.
JOIN US IN OUR MISSION
Class of 2025 Profile
The students who make up the incoming class reflect our values of integrity, respect, excellence, diversity and collaboration.
504

Average MCAT

3.54

Average BCPM GPA

3.64

Average Overall GPA
ADMISSIONS PROCESS
Helpful Tips and Resources
Admissions Process
Learn about the various steps in the admissions process for our MD Program. Your first step will begin with the American Medical College Application Service (AMCAS).
Application Deadlines
Keep track of important application dates and deadlines.
Alternate Admission Paths
Learn about alternate paths into the MD Program at Mercer University School of Medicine such as third-year transfers and linkage programs.
Interview Invitation
The interview process not only gives us the opportunity to learn more about you, but also gives you a chance to learn more our MD Program.
Accepted Students
After you are accepted to Mercer University School of Medicine, there are important steps you'll need to take to finalize enrollment. 
Technical Standards
Review the minimum physical, mental, emotional and social abilities that are needed to be a successful student.
Student Ambassadors
Meet Our Ambassadors
Our student ambassadors are made up of selected second-year MD students, from both our Savannah and Macon campuses, who assist with tours and the interview process.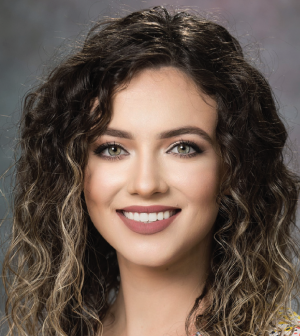 Abby
Savannah Campus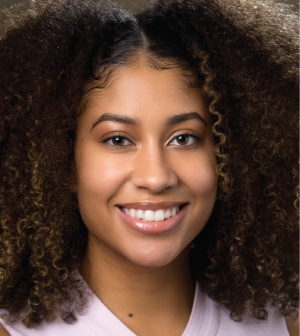 Alicia
Macon Campus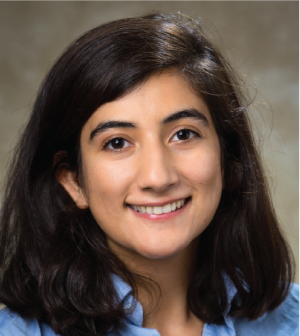 Anahita
Macon Campus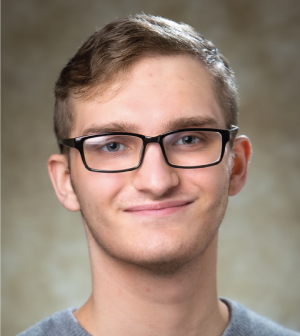 Austin
Macon Campus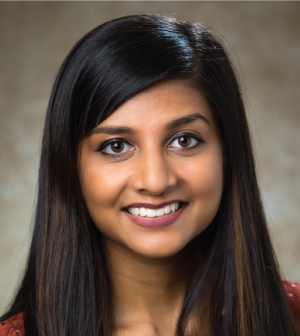 Avani
Macon Campus

Ben
Macon Campus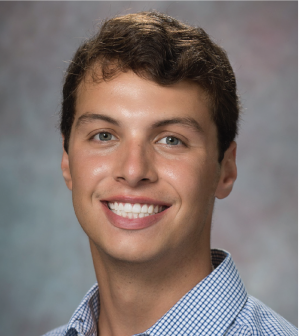 Chandler C.
Savannah Campus

Chandler H.
Macon Campus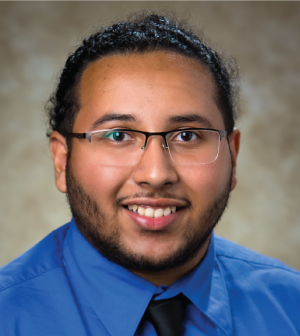 Clark
Macon Campus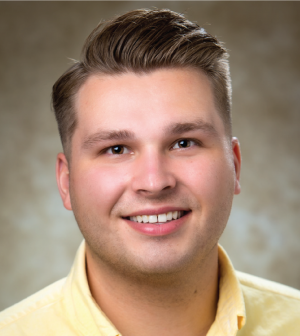 Ethan
Macon Campus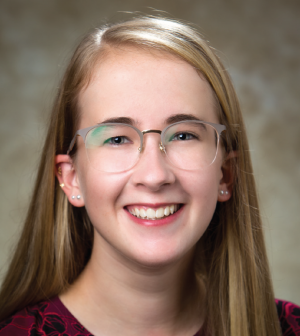 Hannah
Macon Campus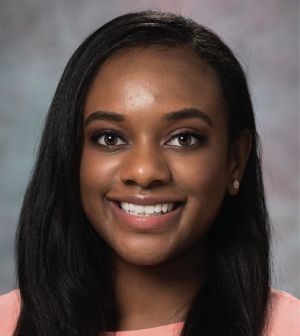 Joncel
Savannah Campus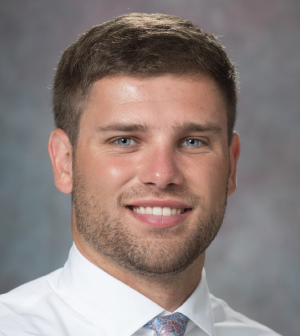 Kohen
Savannah Campus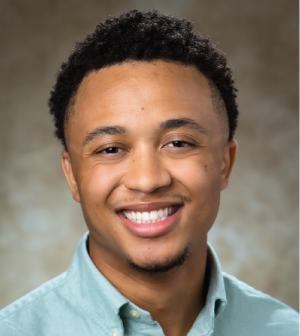 Kyle
Macon Campus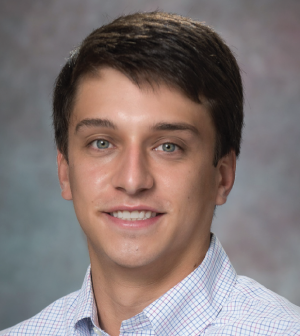 Lane
Savannah Campus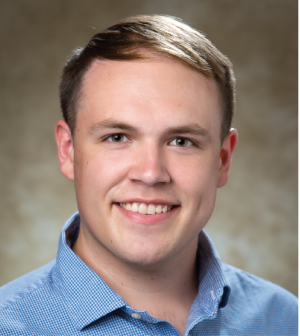 Matthew
Macon Campus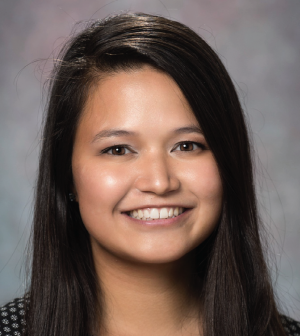 Melanie
Savannah Campus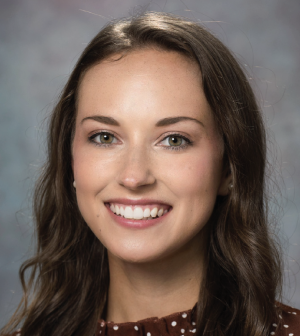 Meryssah
Savannah Campus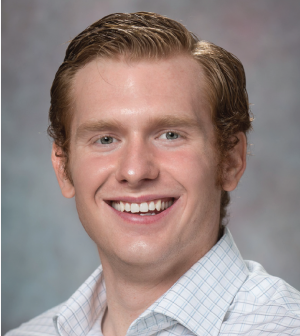 Miller
Savannah Campus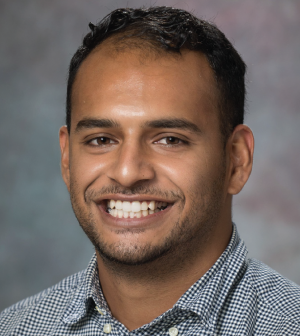 Nigel
Savannah Campus

Rachel B.
Savannah Campus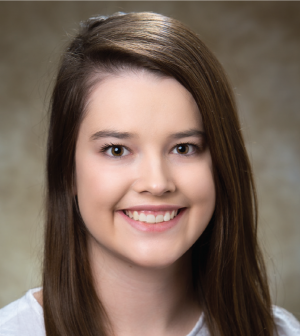 Rachel F.
Macon Campus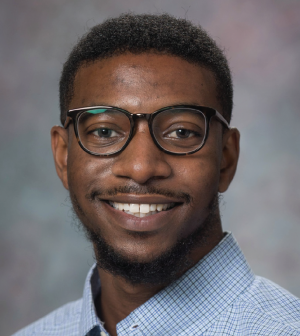 Rick
Savannah Campus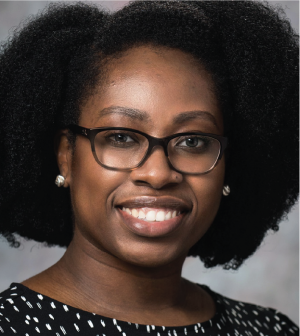 Sabrina
Savannah Campus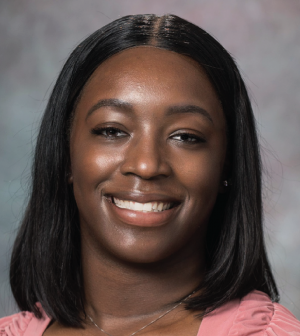 Shaquita
Savannah Campus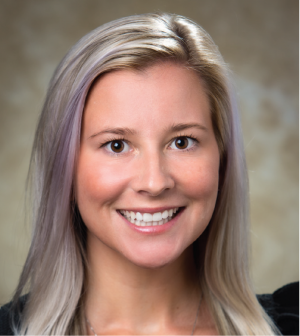 Stormy
Macon Campus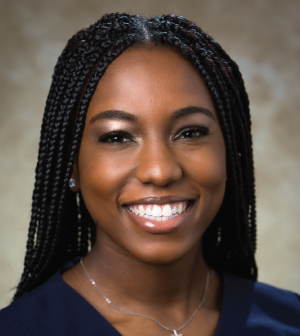 Veronica
Macon Campus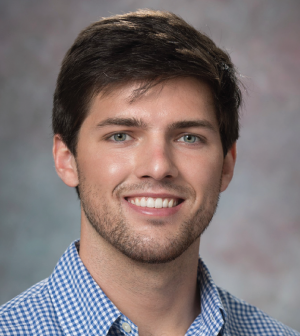 Will
Savannah Campus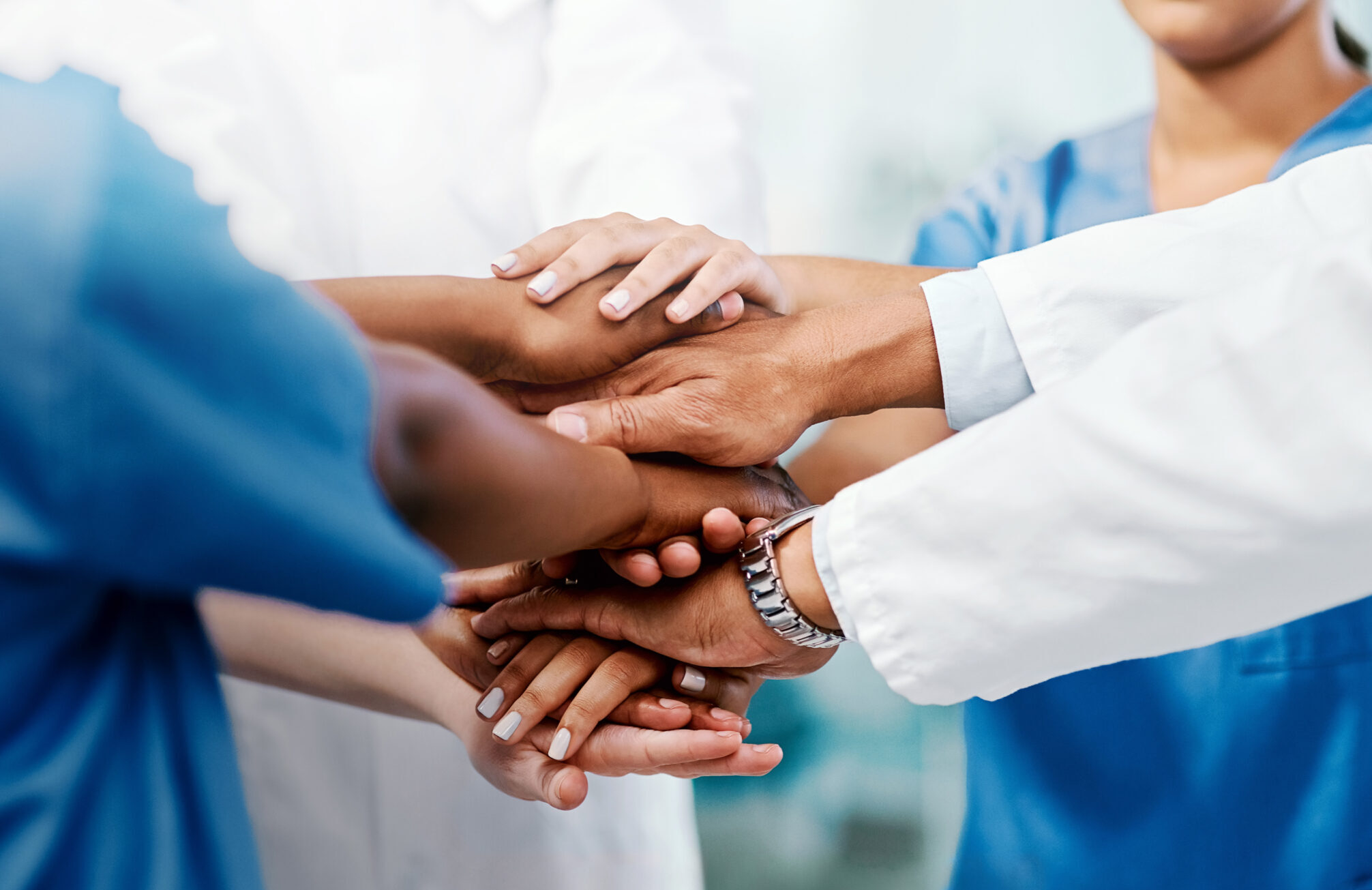 Diversity in Medicine
In association with student-led diversity organizations, our Admissions team offers "The Bear Essentials", an annual series of information sessions for underrepresented in medicine students to help them prepare to apply to medical school.