Rural Health Sciences, Ph.D.
Prepare for a career focused on improving health outcomes in rural areas.
Mercer's PhD in Rural Health Sciences is a three-year program that teaches students to design, implement and evaluate strategies that improve health outcomes and address determinants of health in rural communities. As one of the only programs in the country of its kind, Rural Health Sciences PhD students will benefit from:
Small class sizes. Low student-to-faculty ratio allows students to be a part of a hands-on learning experience where they not only learn the principles, but see them directly applied in a rural setting.
Exceptional faculty. Classes are taught by faculty from the fields of epidemiology, psychology, statistics, sociology, environmental health, business, and political science and bring this diversity of thought and experience to the curriculum.
Career preparation. Principles of management, research, leadership, statistics, and public health are taught to prepare students for leadership positions with federal agencies, public health departments, or foundations as well as teaching positions at the university level.
State agency affiliation. The Georgia Rural Health Innovation Center is housed on campus and students may receive a paid research assistantship as part of the program.
Have questions or want to stay up-to-date on important dates and events? Complete our Graduate Inquiry Form!
Complete the form
Virtual Information Sessions
Join us on a Zoom call to learn how our program will provide you with the tools to address the unique challenges of rural health. Check the calendar below to sign up for an upcoming session.
RURAL HEALTH SCIENCES PROGRAM FACULTY
Learn from Leaders in the Field

Associate Professor

Associate Professor / Program Director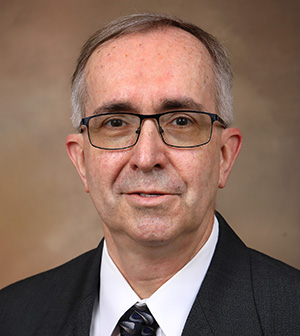 Dr. David Hollar
Associate Professor

Assistant Professor

Associate Professor / Assistant Program Director

Professor

Professor

Associate Professor
Admissions Process
Helpful Tips and Resources
Application Deadlines
Keep track of important application dates and deadlines.
Admissions Requirements
Learn about the admissions requirements and various steps in the admissions process.
Curriculum
Review the courses you'll take to complete the graduation requirements.
FAQs
Get answers to your frequently asked questions.