School of Medicine
Improving access to health care for rural and medically underserved areas of Georgia.
Welcome to Mercer University's School of Medicine
The School of Medicine educates physicians and health professionals to meet the primary care and health care needs of rural and medically underserved areas of Georgia. The school's rigorous, engaging and collaborative academic environment fosters the development of community responsive health care leaders.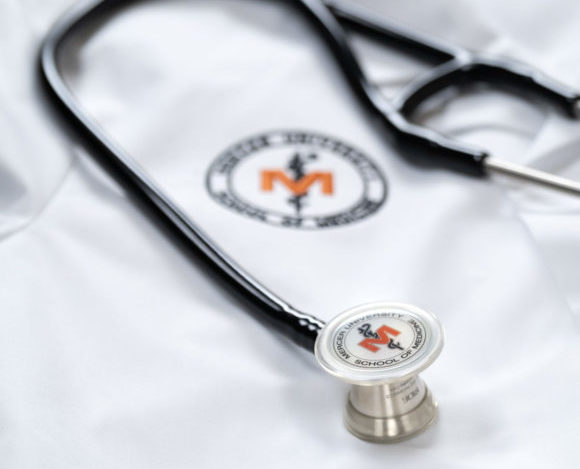 Admissions
Discover how Mercer University School of Medicine is tackling the challenges of rural health by preparing the next generation of outstanding physicians and world-class clinicians through education, research and community engagement.
Academic Programs
In addition to the MD Program, Mercer University School of Medicine offers graduate degree programs in Rural Health Sciences, Preclinical Sciences, and Family Therapy.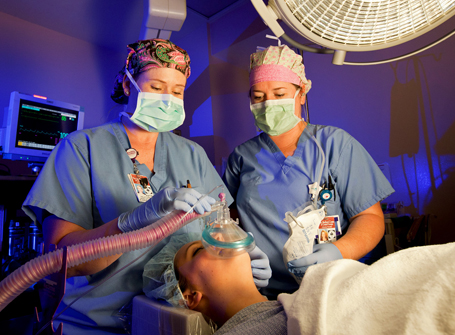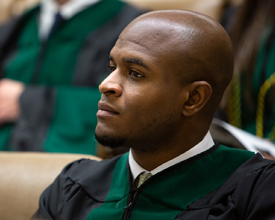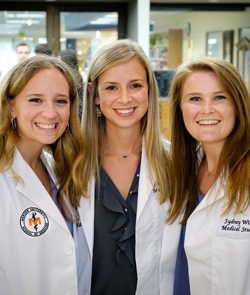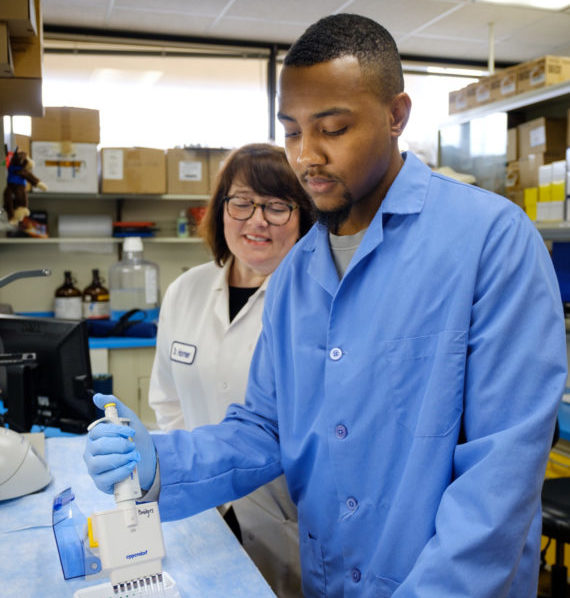 Research
One important dimension of our mission is the research and scholarship of the faculty. The Mercer University School of Medicine has modern research facilities in the form of both individual and communal laboratories.
School of Medicine
Latest News and Features
The Master of Preclinical Sciences program has given me the platform to challenge myself in leadership roles while balancing a rigorous graduate schedule. I am ecstatic about the opportunities MUSM has given me as a first generation student, and I look forward to completing more work that encompasses their mission to service rural and underserved communities.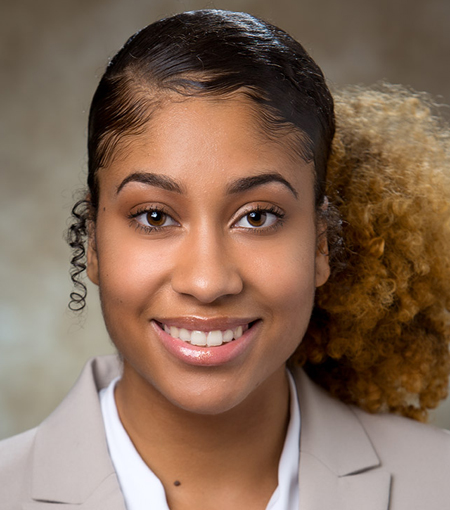 Mercer has changed me in that it has made me a better teammate than I could have ever become otherwise. We are tasked with working together from the very beginning of our medical school journey, and it has made me a better collaborator for my future as a member of a larger healthcare team. This school has taught me the valuable skill of seeking out other perspectives so that I can go even further in my learning.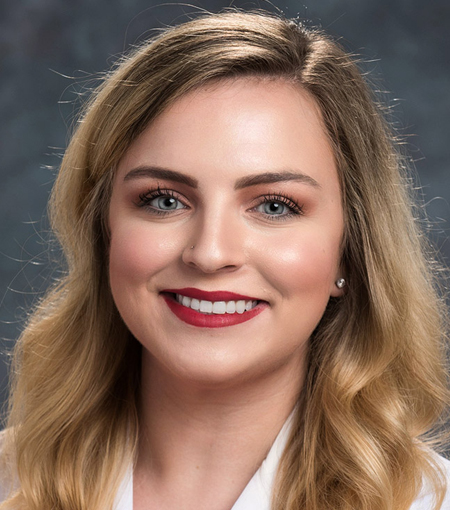 The School of Medicine at Mercer University has motivated and encouraged me to become a more active member of the community while developing my leadership skills. The university continuously provides opportunities to get involved with our neighbors by hosting various pop-up clinics and mentorship programs. Because of Mercer, I will continue to be an active community member wherever I practice medicine.