Admissions
Discover how Mercer is tackling the challenges of rural health by preparing the next generation of outstanding physicians and world-class clinicians through education, research and community engagement.
Explore Our Viewbook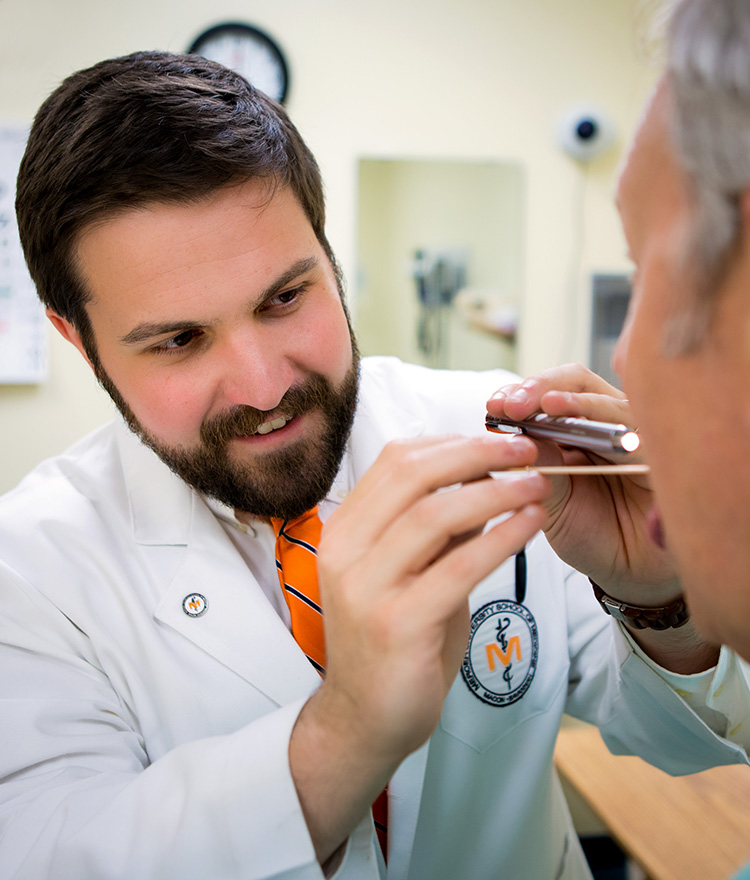 Doctor of Medicine, M.D.
Prepare for the continually evolving field of medicine through our cased-based curriculum, early patient experiences and unmatched faculty support.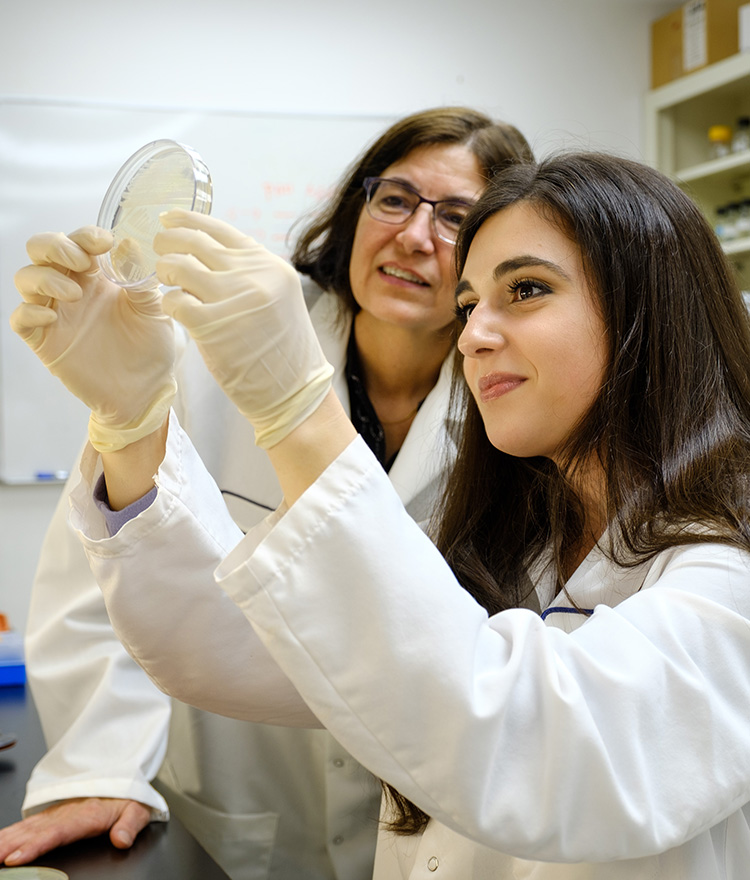 Biomedical Sciences, M.S.
Pursue an exciting career in research, teaching, or medicine with the knowledge required for scientific positions and professional degrees.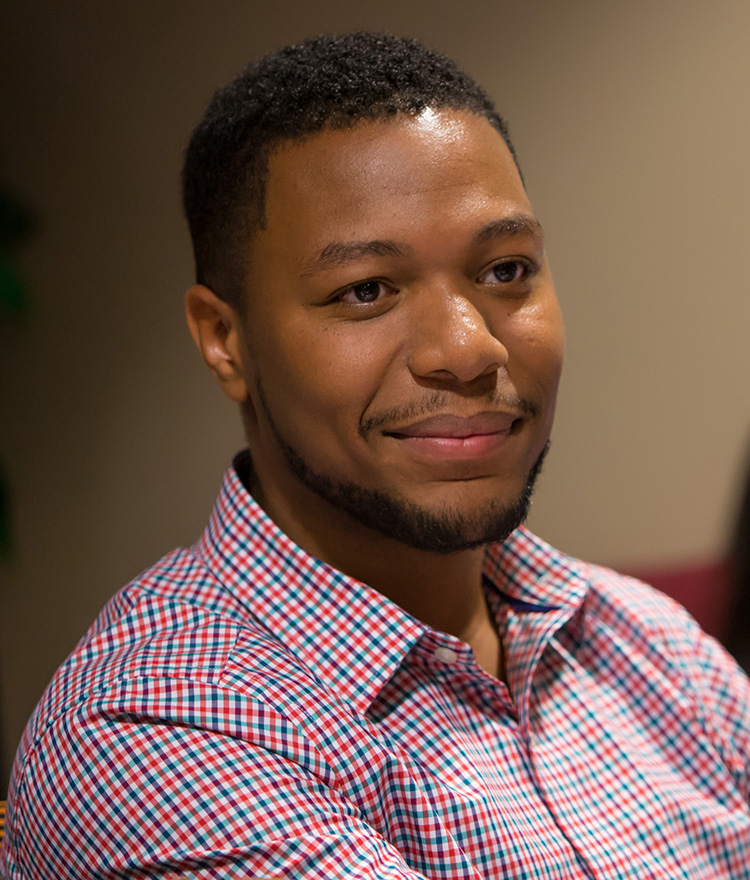 Family Therapy, M.F.T.
Become a highly-skilled clinician committed to helping individuals, couples, and families through our interactive and problem-based program.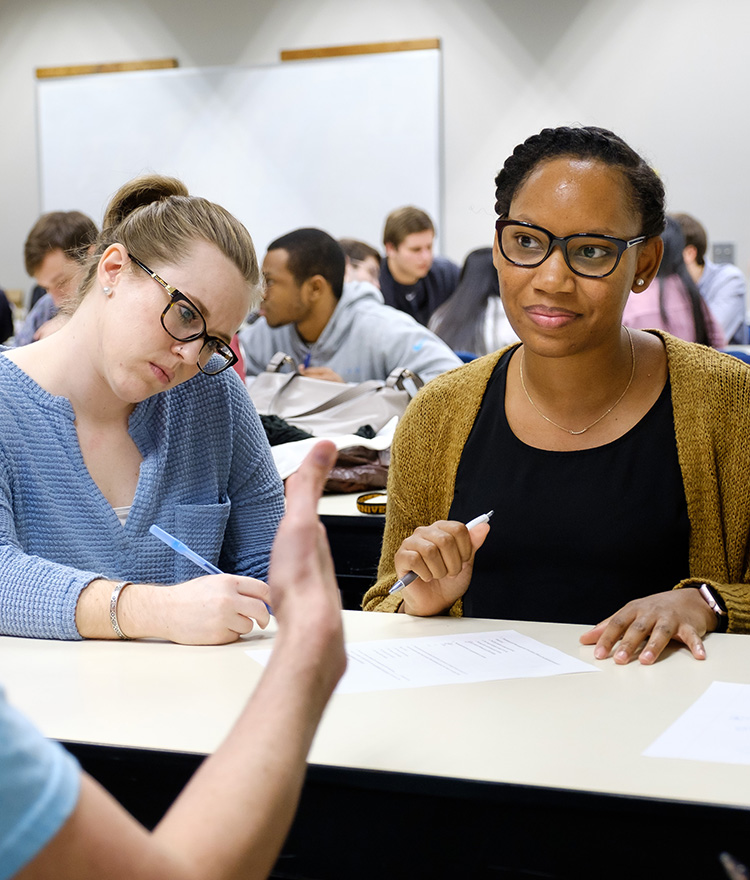 Preclinical Sciences, M.S.
Advance your career in teaching, research, publishing, policy-making or medicine with a Master's in Preclinical Sciences.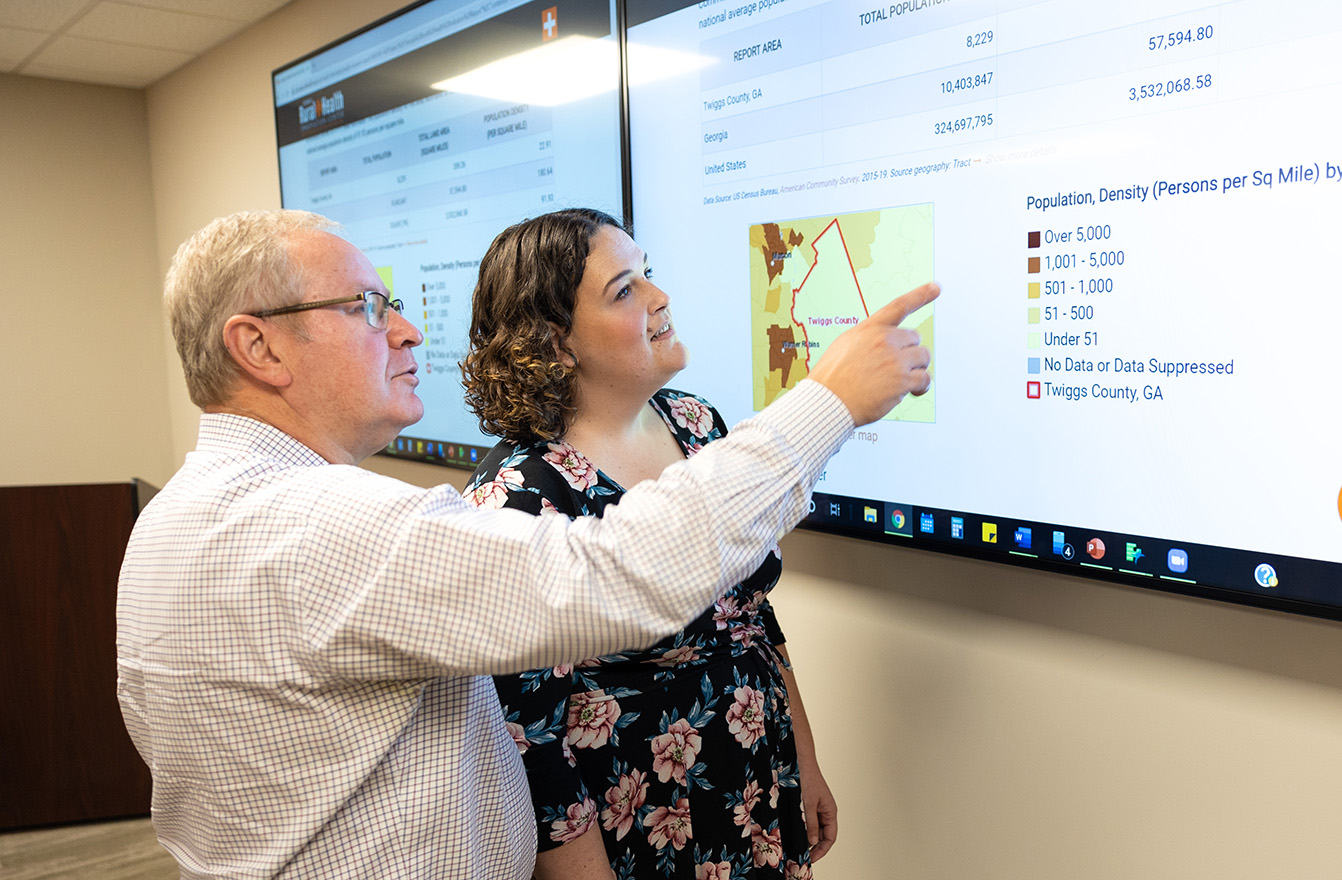 Rural Health Sciences, Ph.D.
Prepare for a career focused on improving the health of rural areas using a multidisciplinary approach of medicine, statistics, management, and more.