Joint Research Conference
MUSM Joint Research Conference
The annual Mercer University School of Medicine Joint Research Conference brings together faculty and students from MUSM and the School of Pharmacy for a collaborative, interprofessional research symposium to present the latest developments in Mercer health-related research. It includes posters and oral presentations from students and faculty, and a keynote address.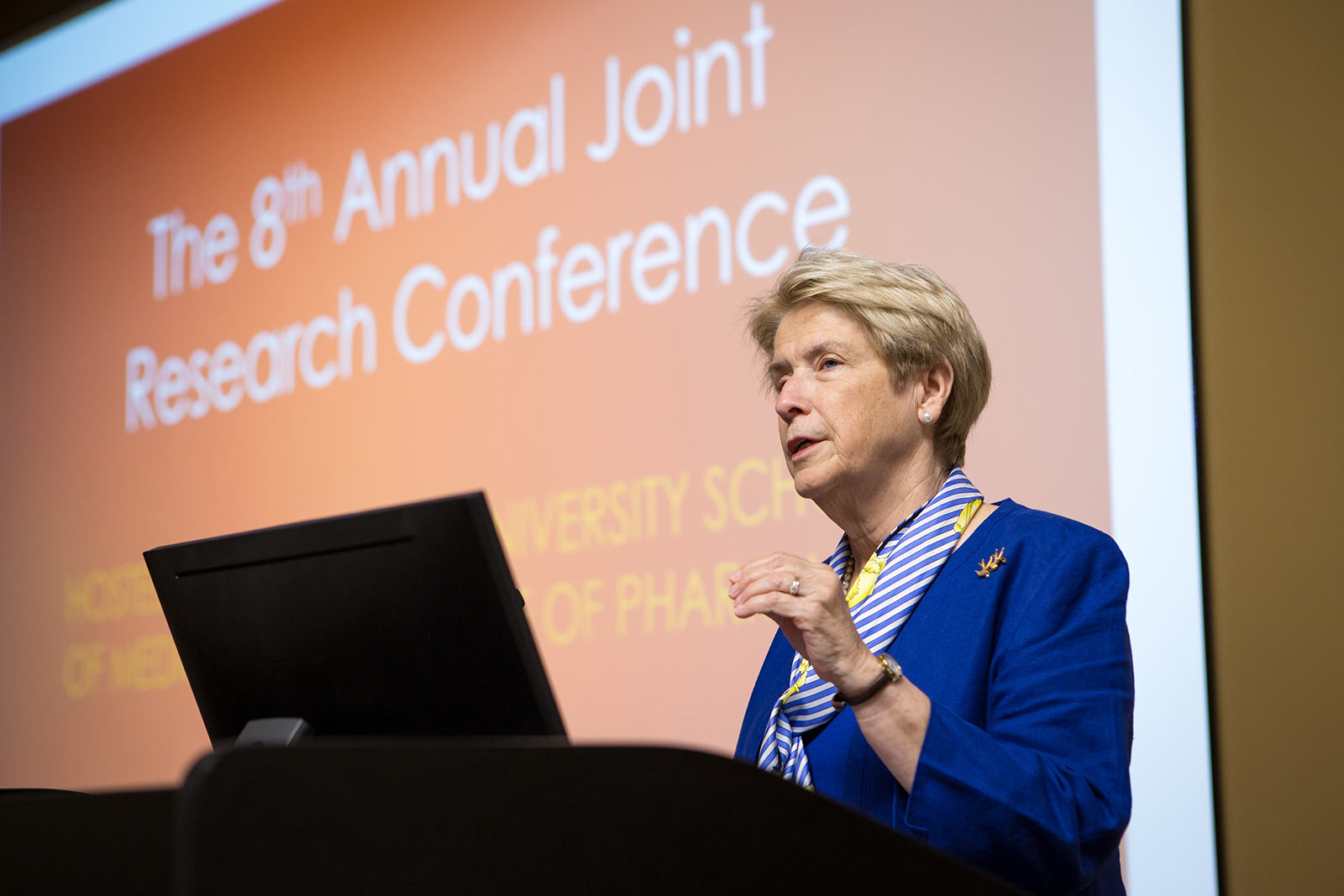 2023 Annual Joint Research Conference
The 2023 Annual Joint Research Conference hosted by the School of Medicine and the College of Pharmacy was held on the four campuses on Friday, October 27, 2023. The Conference provides an excellent opportunity for faculty to showcase their work and for students to gain experience in dissemination of research findings. Awards will be given for faculty and student research in both the oral and poster presentation categories.
If you have any questions, please direct them to Dr. David Hollar at hollar_dw@mercer.edu.
Conference Agenda
9:00 am – 9:45 am | Introduction and Keynote Address: Rural Autism Spectrum Disorder: Barriers to Healthcare and Solutions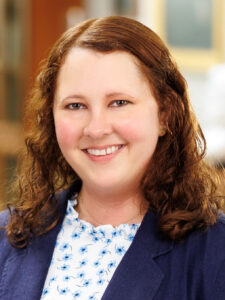 Keynote Speaker
Sarah Rotschafer, PhD
Associate Professor
9:45 am – 10:45 am | Clinical Session, Moderated by Raghavan Chinnadurai, PhD

Atlanta: Dr. Kenric Ware
Columbus: Harrison Hughes
Macon: Jack Lambert
Savannah: Mikalah Maury

11:00 am – 12:15 pm | Medical Education Session, Moderated by Iuliia Zhuravlova, MD, PhD

Atlanta: Dr. Reid Proctor
Columbus: Victoria Brown, Briana Richardson
Macon: Anna Krampl, Dr. Allen Tindol
Savannah: Andrew Jackson

12:15 pm – 2:30 pm | Lunch and Poster Sessions
2:30 pm – 3:45 pm | Epidemoilogy Session, Moderated by Nader Moniri, PhD

Columbus: Jin Moon
Macon: Ian Sellars
Savannah: Ashlyn Fletcher, Garret Pierchajlo

4:00 pm – 5:00 pm | Biomedical Session

Atlanta: Sharvari Kshirsagar, Richa Tyagi
Columbus: Kathryn Lockwood
Macon: Lloryn Cylin, Dr. Francis Kirera
Savannah: Stan Heath, Rhett Parr
Registration is now closed.
Thank you to our event sponsor: