Mercer Family Therapy Center
Welcome to Mercer Family Therapy Center
Mercer Family Therapy Center (MFTC) is a training facility established by Mercer University School of Medicine as a place for families, couples, and individuals to find low-cost therapy services. Clients will receive confidential and supportive services by graduate students in the final clinical phase of their education who are supervised by licensed marriage and family therapists who are AAMFT-approved supervisors. Our inclusive services are available to all members of the community regardless of race, color, religion, gender, gender expression, age, national origin, disabilities, marital status, sexual orientation, military status, or any other characteristic.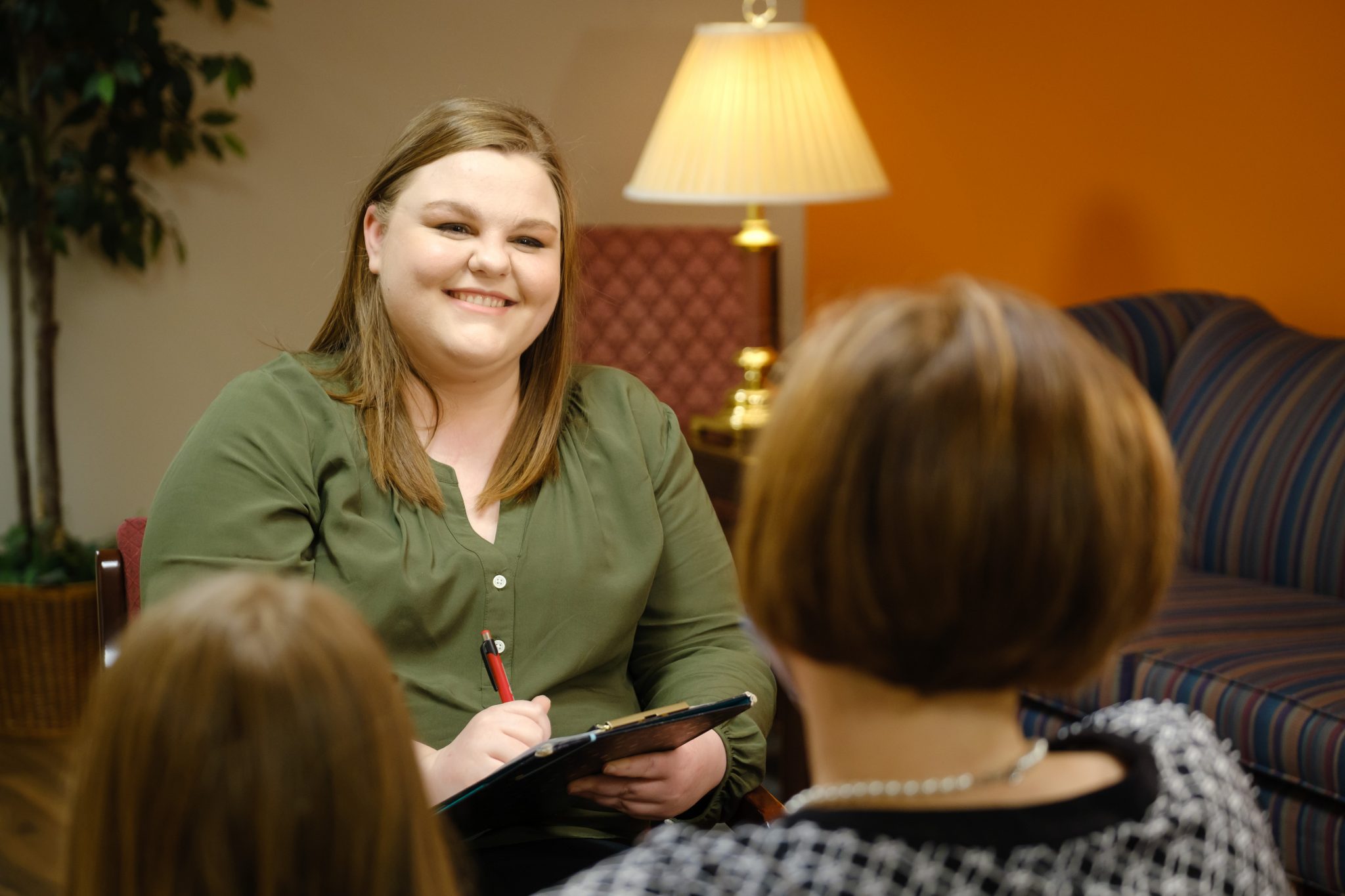 Our Services
Family Therapy
Our therapists are available to work with families in order to address various concerns affecting their family's dynamics such as divorce and remarriage, family violence, grief, step-family concerns, trauma, and more.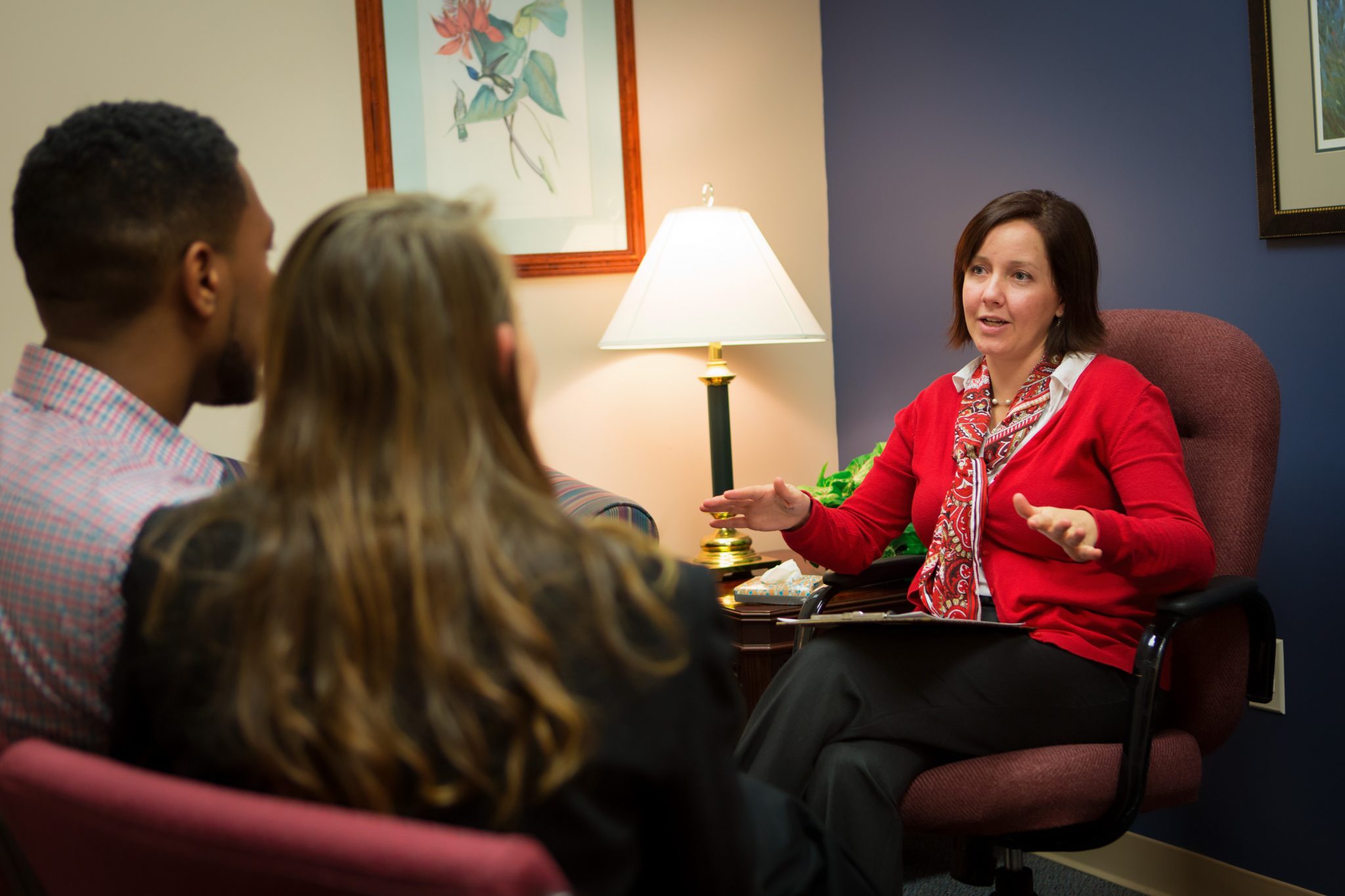 Our Services
Couples Therapy
Our therapists can help couples dealing with various hardships that may occur in a relationship such as communication issues, divorce, financial stress, infidelity, and more.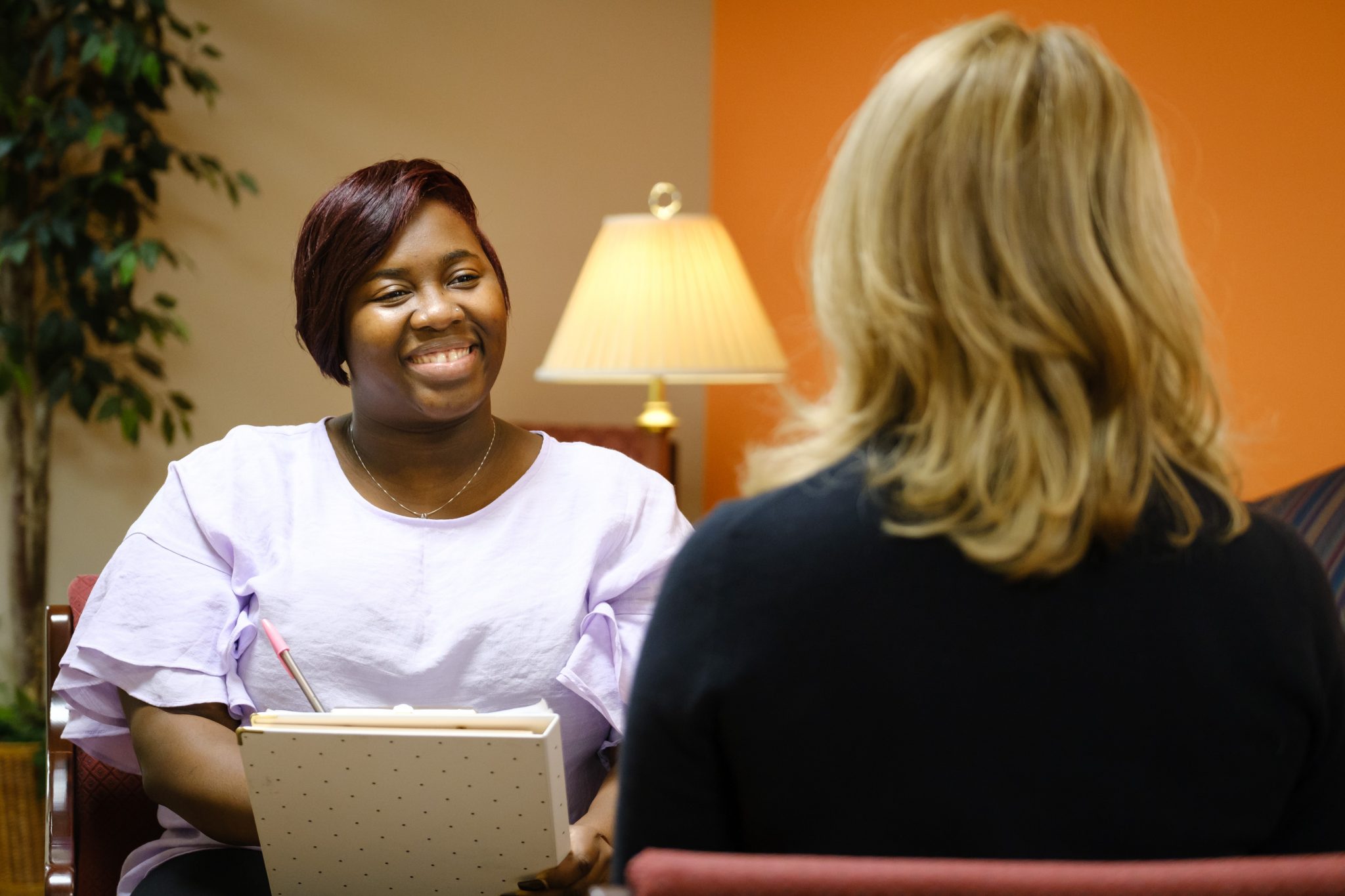 Our Services
Individual Therapy
Our therapists give clients the opportunity to receive support and experience growth during challenging periods in their life. Individuals that come to us can receive help overcoming problems such as stress, anxiety, depression, and more.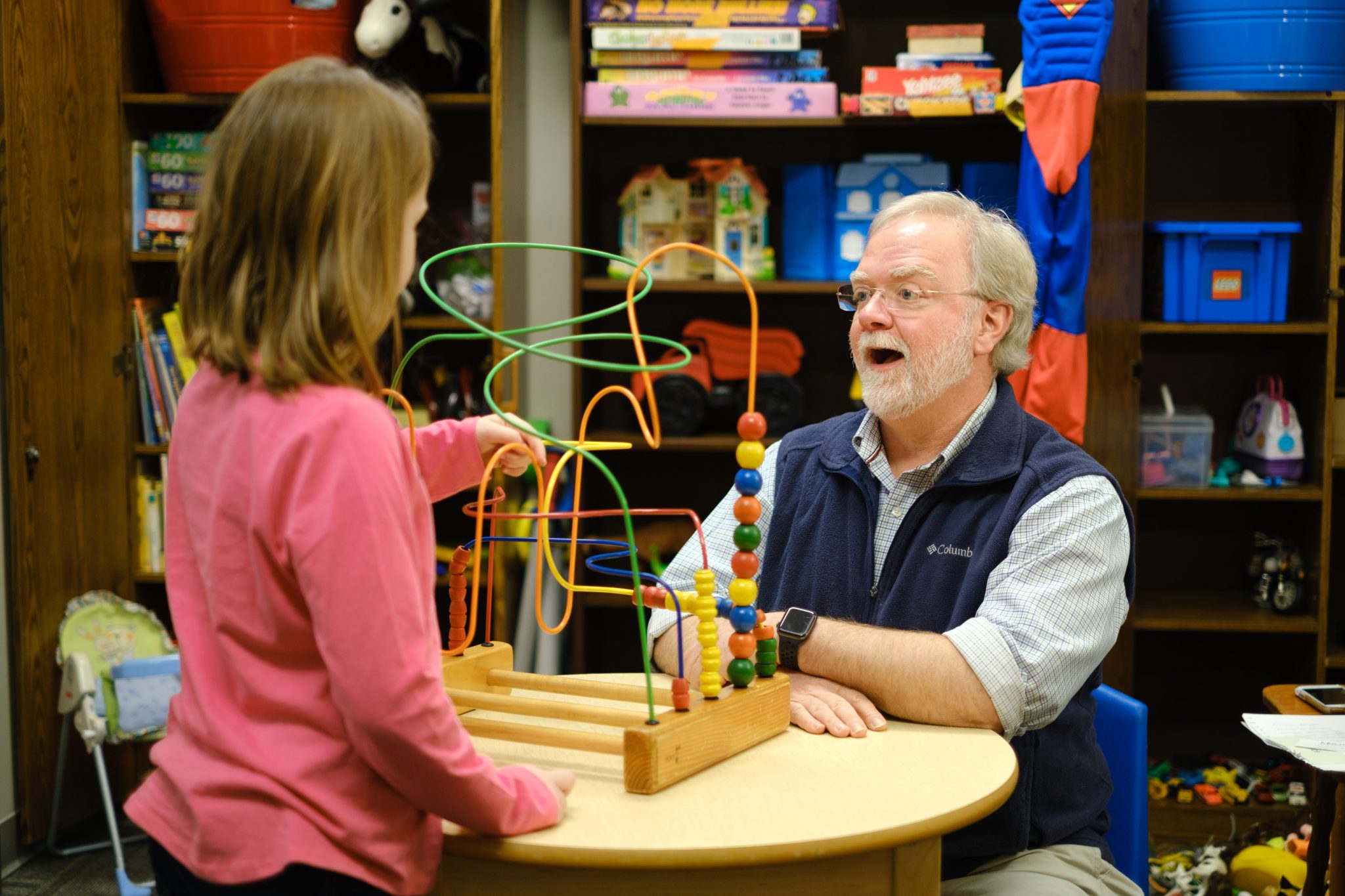 Our Services
Child Play Therapy
Play therapy is primarily used as an intervention for behavioral problems or other unresolved issues affecting a child. Mood problems, behavioral problems, grief, and trauma are a few of the issues that can be addressed.
Low Cost Fees
Our philosophy is that finances should not stand in the way of receiving the help that individuals need. This is why our fee range ($5 - $65) is based on a sliding scale that rests on the annual income of the families, couples, or individuals seeking help. If a client finds themself in a temporary financial crisis, we will gladly help set up a payment plan.
Students in Training
Our services are provided in partnership with the Mercer University School of Medicine MFT program where graduate students work with clients under the supervision of our trained therapists. Because we are a training facility, we do not offer court-ordered therapy or psychological and custody evaluations. We can provide referrals to a community partner.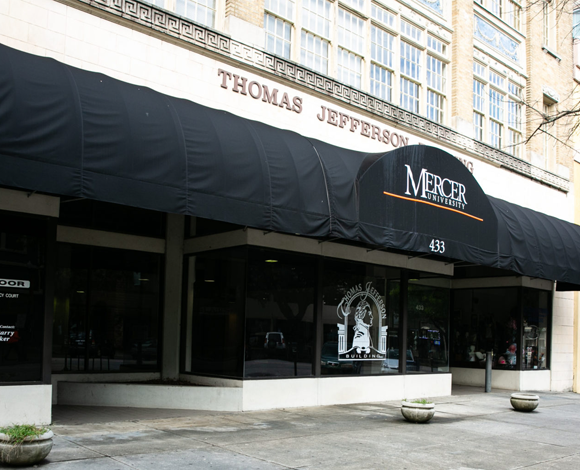 Macon
433 Cherry Street, Suite 302
Macon, GA 31201
P: (478) 301-5970
F: (478) 301-5975
Hours:
Wednesday 9am - 8pm | Thursday 9am - 5pm
Located downtown, our Macon clinic is ready to help clients on their journey to better mental health. Call today to set up an appointment.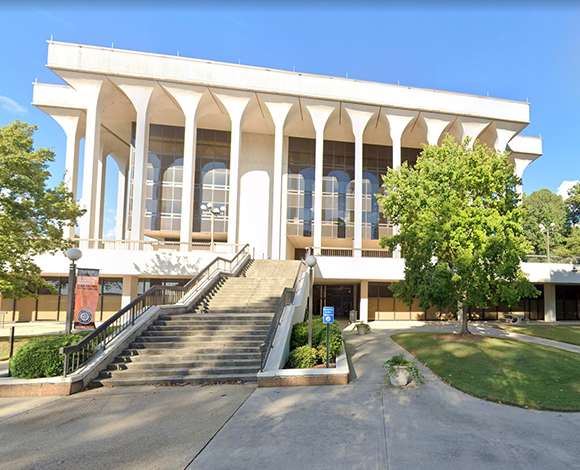 Atlanta
2930 Flowers Rd S
Atlanta, GA 30341
P: (678) 547-6789
F: (678) 547-6882
Hours:
Monday, Wednesday, Thursday | 10am - 8pm
The student therapists and welcoming staff at our Atlanta clinic are available and ready to help. Call today to set up an appointment.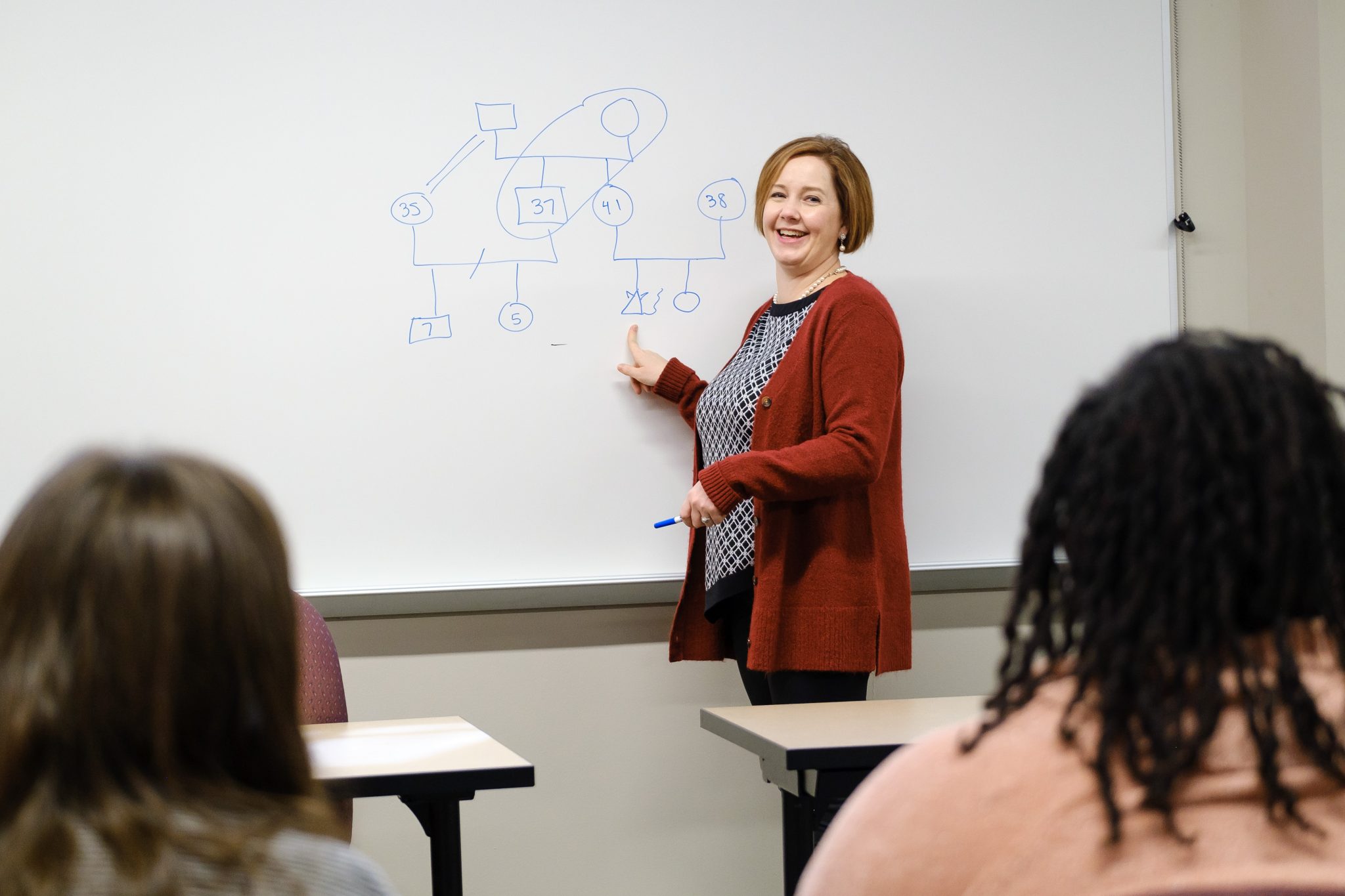 Family Therapy, M.F.T.
The Master of Family Therapy program is an integral component of the Mercer University School of Medicine, helping to prepare future family therapists for the workforce.