Columbus Expansion
Introducing our new state-of-the-art campus in Columbus
In May 2019, Mercer University announced the relocation and expansion of its Columbus campus. This project will enable the School of Medicine to increase the campus' enrollment to 240 Doctor of Medicine (MD) students over the next several years, eventually equaling the size of its campuses in Macon and Savannah.
Located on the on the banks of the Chattahoochee River, this beautiful, 6-acre site will include classroom and office spaces, as well as a medical library, gross anatomy lab, simulation center, research lab and vivarium.
Mercer University School of Medicine will welcome the inaugural class of MD students to a temporary space in the fall of 2021 and will move to the new campus location when construction is completed in late 2021 or early 2022.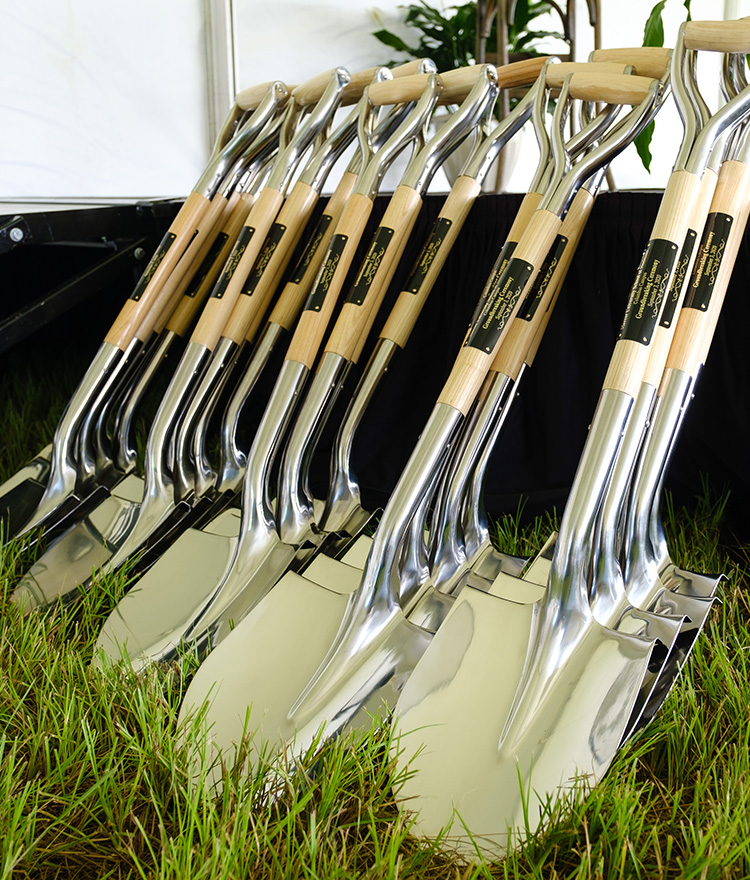 About the Project
Mercer University School of Medicine is investing in a new innovative, four-year medical campus in Columbus. It's a great example of Mercer's ongoing commitment to caring for people not only in this area, but all of Southwest Georgia and rural Georgia, in particular.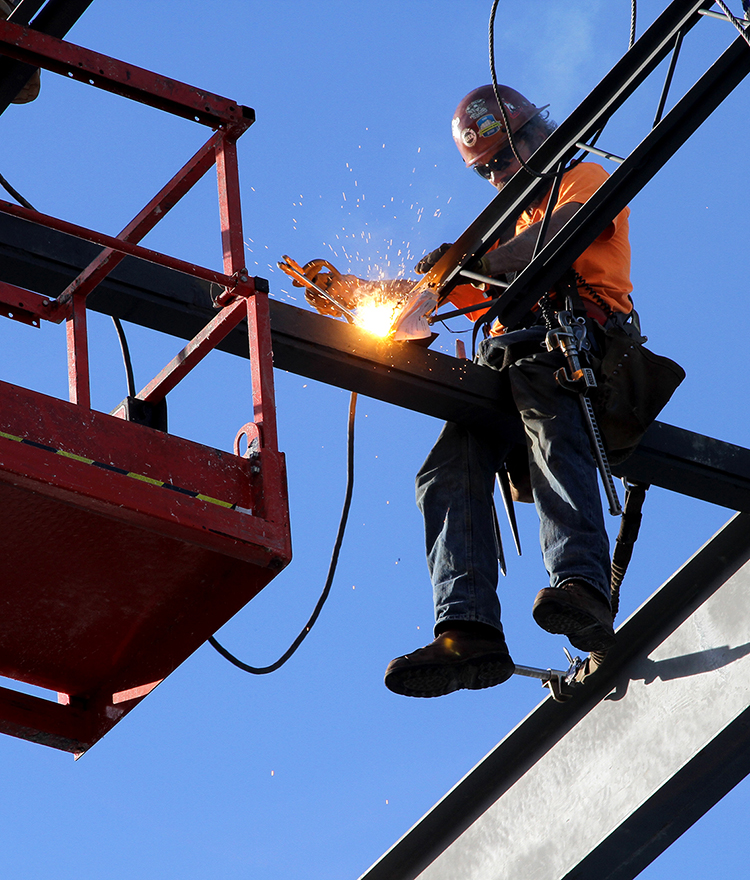 Construction Updates
September 3, 2020 marked the official groundbreaking of Mercer University's new four-year medical school campus in Columbus. Follow along and watch the progress of this project as it takes shape.
"This new campus will help to increase healthcare access in West Georgia and strengthen Columbus' important role as a regional referral center. Working with a great community like Columbus, visionary state and local leadership, regional hospitals, local physicians and many public servants has been a privilege for Mercer University School of Medicine."