Message from the Program Director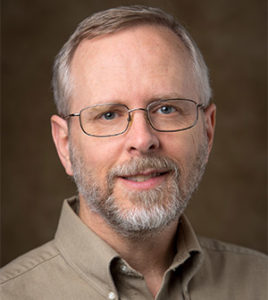 Welcome to the Mercer University Master of Science in Preclinical Sciences (MSPCS) Program.  We are excited that you are interested in pursuing a graduate degree at the School of Medicine. Since 2012, our MSPCS Program has provided an opportunity for academic enhancement to students seeking admissions to doctoral programs in the health professions (M.D., D.O., and D.M.D.) and to physician assistant (PA) programs.
The MSPCS Program is structured to provide students with a solid foundation in the biomedical sciences and the study skills necessary for success in medical and dental school. Our curriculum emphasizes the medical application of scientific concepts and builds the critical thinking skills required in both scientific research and patient care. Our faculty teach both medical and graduate students and are committed to providing students the highest-quality educational experience through student-centered instruction. The School of Medicine also fosters interactions between medical and graduate students through wellness events and interest groups focused on medical specialties, community service and professional ethics.
We appreciate your interest and look forward to discussing the Mercer University Master of Science in Preclinical Sciences Program with you.
Sincerely,
James E. Drummond Ph.D.
Director of MSPCS program
Assistant Professor of Microbiology
Department of Biomedical Sciences