Message from the Program Director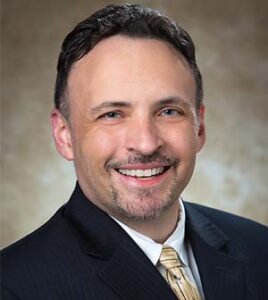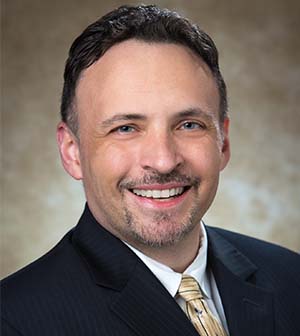 Welcome to the Mercer University School of Medicine Master of Family Therapy Program. We are excited you are interested in pursuing a career as a family therapist. Since the early 1980s, the program has continued a tradition of preparing high-quality clinicians to work in a variety of settings including community mental health centers, substance abuse treatment agencies, hospitals, schools, private practice and academia.
Our Master of Family Therapy (M.F.T.) program is structured to meet the requirements to become a licensed marriage and family therapist in Georgia as well as other states. Emphasizing interactive and problem-based teaching strategies, our student-centered faculty provides graduates the conceptual and practical foundation to be discerning consumers and innovative producers of knowledge across a variety of clinical and academic settings. This foundation prepares clinicians to utilize a wide variety of philosophical perspectives, theoretical orientations, and clinical modalities, all with sensitivity to diverse contextual factors that impact therapist and client systems, as well as the institutions and communities in which they participate. Through scholarship and clinical outreach, students and faculty work closely to have local, regional, national and international impact. The program encourages students to be leaders in the profession through active involvement with professional organizations and community outreach.
The Mercer University School of Medicine is fully accredited by the Commission on Accreditation for Marriage and Family Therapy Education. We recruit highly motivated students with a commitment to improving the health and wellness of families, couples, individuals and communities, with an emphasis on the rural and medically underserved. The Master of Family Therapy program is located on the Macon and Atlanta campuses of the School of Medicine.
We look forward to talking with you about your interests and the Mercer University School of Medicine Master of Family Therapy Program.
Ben Beitin, Ph.D, LMFT
Program Director
Associate Professor of Psychiatry & Behavioral Sciences
Department of Psychiatry and Behavioral Sciences